What is DHI Hair Transplantation Technique?
DHI hair transplantation technique is the process of planting the hair follicles extracted from the nape area with FUE technique by DHI hair transplantation pen one by one in the area where hair loss is experienced.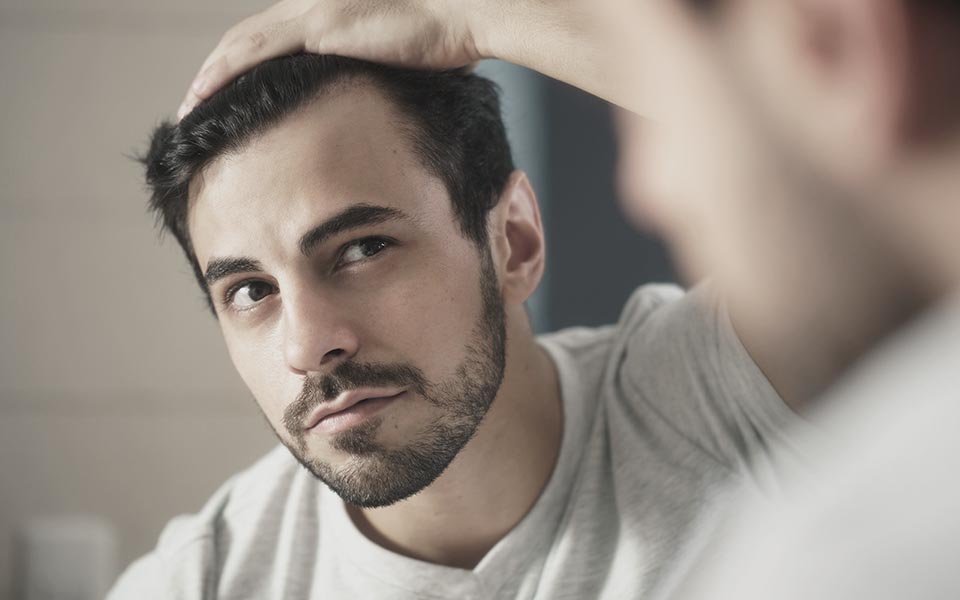 Compared to the haircut process with surgical collets, it is often preferred by the patient due to its applicability without cutting the existing hair. A smaller number of hair follicles can be worked with. It is the reason of preference for the patient in terms of naturalness.
Because with the DHI pen, denser dispersion of hair implantation becomes possible in the target area and the direction of the implanted hair can be adjusted with more precision. The recovery process is accelerated as it minimizes post-surgical infection and other complications after surgery.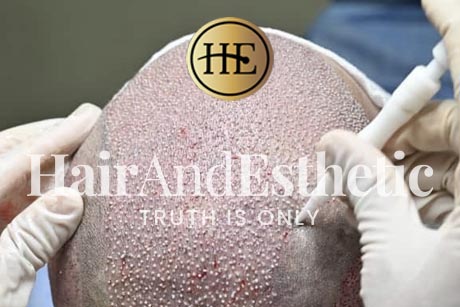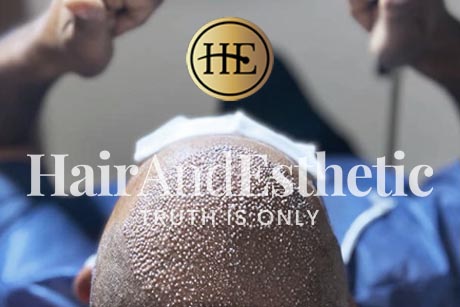 DHI hair transplantation technique which takes place during the process of hair transplantation is being implemented by a number of hair transplantation centers, including ours, in Turkey and around the world in general, and is viewed as a new and quite special technique.
DHI hair transplantation technique is often preferred by the patient who does not want to cut his/her existing hair.
What to consider for a healthy and secure hair transplant operation?
Actually there are many reasons to answer to this questions starting from experience, high quality service and hospitality of the personell and most importantly the years of our staff spent in hair transplantation field.
Besides from the quality and the experience also the environment you will take this treatment is crutially important. You should take this operation in a hospital in which you will be safe. Do not forget, this is your health and you will undergo an medical operation so you should be very careful where you have this treatment.
Other reason to take your treatment from professional and experienced hands is communication issues. You should talk and explain your problems just in case something unwanted occurs. So you should be very careful about choosing your clinic.