"Istanbul is a matchless global and touristic brand with the unique natural resources, deep-rooted history and cultural accumulation and diversity."
There are many many reasons to choose Istanbul indeed. From its landscapes, being cradle of the history, having and experienced about being capital city of many cultures and people, its beautiful Bosphorus smell, art, culture, museums, islands so and so forth.
Where Europe and Asia meet stands a glorious city of Istanbul, or Constantinople if you like it better that way. The largest city in Turkey, which has more than 15 million people and god knows how many cats call it home, is a bucket-list must. You may ask, is Istanbul Europe or Asia? Well, both, and it uses its transcontinental privilege in the best possible way. We won't have to do much convincing once you realize how spectacular Istanbul and Turkey are.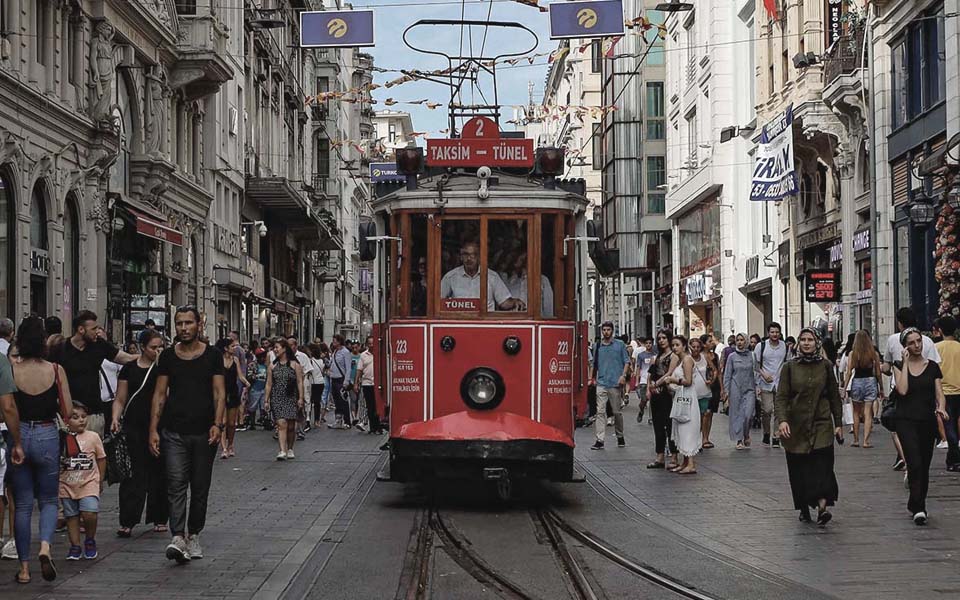 Culture & Art
Capital to three empires and home to various cultures, Istanbul offers rich culture & art opportunities with many unique and special activities, sports activities, panels, children's plays, Turkish and foreign theatre performances, and national and international concerts, exhibitions, festivals, congresses and fairs. Istanbul is ready to welcome visitors in the culture & art halls all around the city.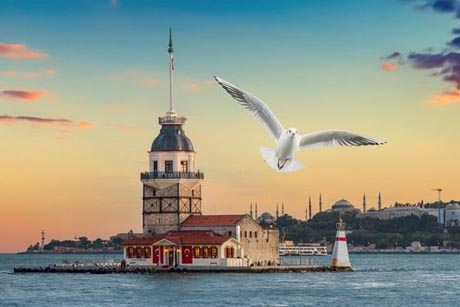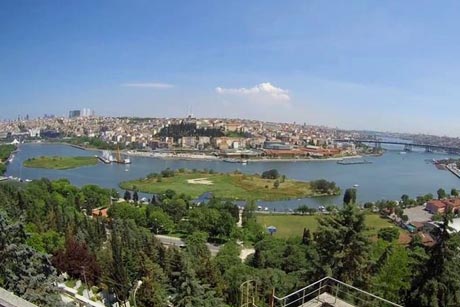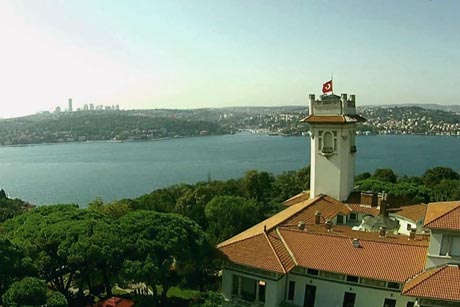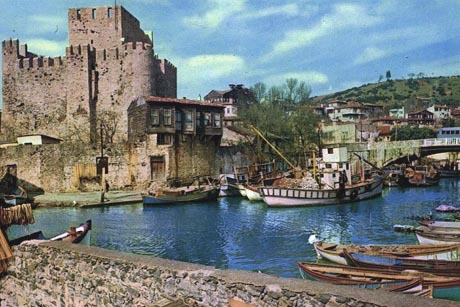 Museums & Shopping Centers
Istanbul is the only city on two different continents. With a rich history, if you visit Istanbul, it would be a shame not to stop by the many Istanbul museums to absorb the culture. If history is your thing, we have a list of the best museums to visit.
While seeing the beauty of the city, of course that will be great for your to do some shopping and enrich your memory from here.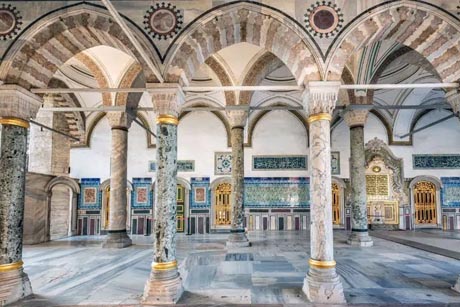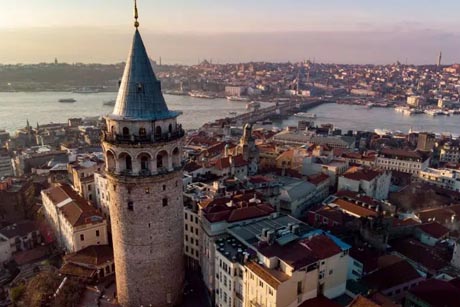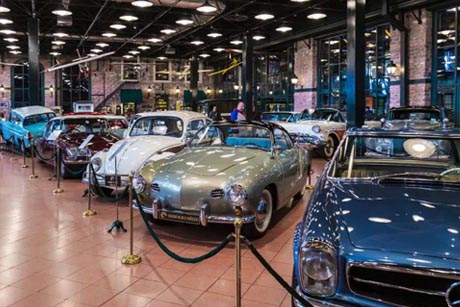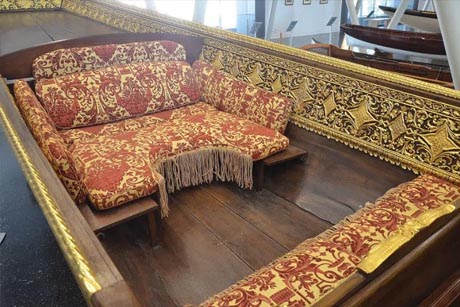 Food & Entertainment in Istanbul is to die for
It is no secret that many tourists come to Istanbul specifically for food, and we can't blame them. Turkish cuisine caries the Ottoman heritage and leans on many influences from the Mediterranean, Middle Eastern traditions, and Balkan. This means an explosion of complimenting flavors on every bite, whether you like sweet or savory meals and snacks, hefty breakfasts, and divine-smelling streets from all the vendors. Vegetarian dishes will be easy to find, as filo dough stuffed with cheese or vegetables is one of the staples. If your New Years' resolution was to cut down on eating, maybe postpone it to the first Monday after your visit to Istanbul? You should definitely treat yourself to a nice meal in an upscale restaurant, maybe even visit the famous Salt bae's Nusr-Et Steakhouse. From sweets and desserts to unique street food, let's go through some of the specialties you must try.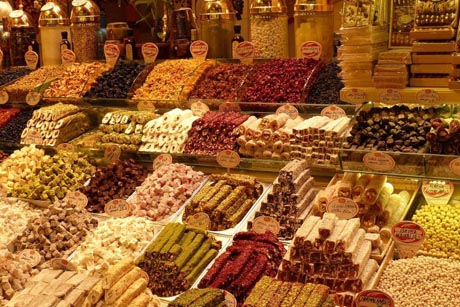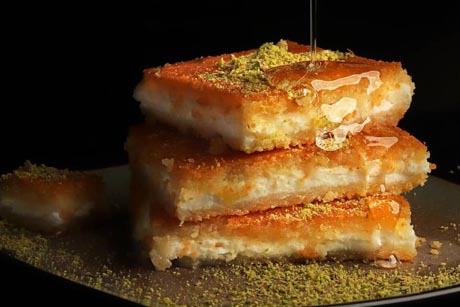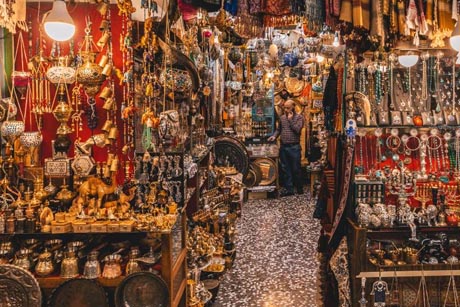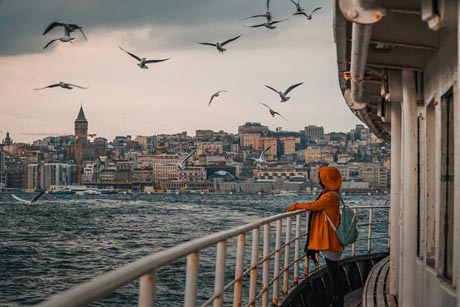 There are many many reaons to visit and see this city for sure but we do not want to ruin the miracle. Hard to count them all. We can tell the reasons all but you are always welcome here and taste this city. And after having your young look with your new hair, we are pretty sure that you will love this city more!
For more information about istanbul, of course you can google but here are some links you can check.